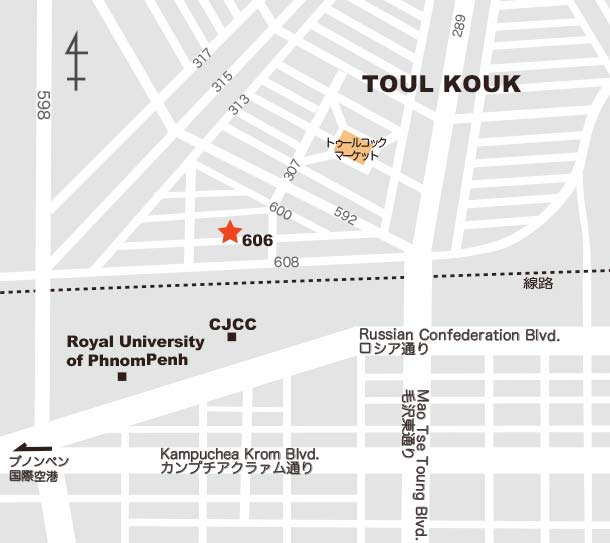 SHOP INFORMATION
BUSINESS HOURS : 8am - 19pm
ADDRES : #35 Street 606, Boeng kok 2, 
Tuol Kouk, Phnom Penh,
CAMBODIA
TEL : +855 12 842 970
FAX : +855 23 211 374
- We accept credit cards -


COrAA
Cambodian Organic Agriculture Association

" Black pepper in Cambodia was once recognized as the best in the world and highly sought after until the civil war of the 1970's.
I want to produce the highest quality pepper that the people fall in love with as Cambodian Pepper is the best as its ever been."
              Hironobu Kurata, Representative of Kurata Pepper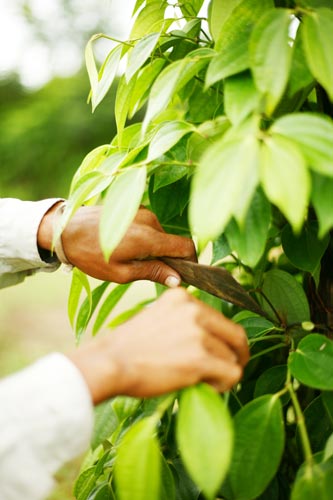 From medieval times up to the 1960's, the "Cambodian Black Pepper" was considered the most delicious in the world. However, production of "Cambodian Black Pepper" decreased sharply and halted due to the outbreak of the civil war.

Since 1997, we have successfully been growing and harvesting organic pepper on a farm located at the foot of the Cardamon Mountains.

Please enjoy the unique fruity flavor of the world renowned " Cambodian Black Pepper ".